Promoting Goodwill & Confidence in the Courts
The Iowa Judges Association is an organization made up of judges at all levels of the judicial branch in Iowa. Judges are not required to join, but instead can choose to join for further education, information, and other insights. By joining, judges also share a common goal to provide education on current topics that will help promote fairness and confidence in the courts, along with assisting as the third branch of state government in matters relating to the administration of courts.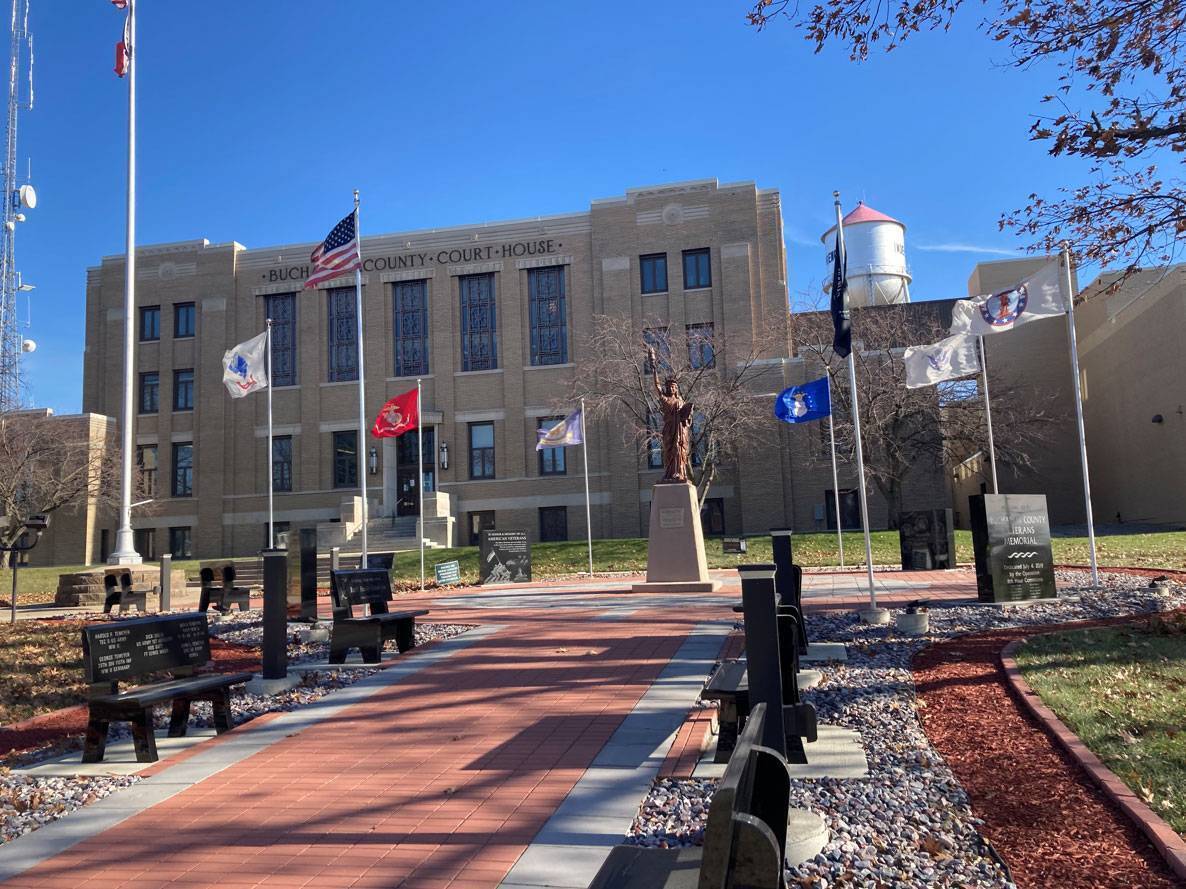 The History of the Iowa Judges Association
The Articles of Incorporation were signed on December 28, 1934. Our association initially included only district court judges, but that changed over the years to include all appellate judges. Membership is voluntary, and the goals of our incorporating members remain largely unchanged. Today, we continue to promote fairness within the law through education on topics found in current society. Our members also enjoy an opportunity to gather twice each year to share ideas and experiences helpful for carrying out the duties of a judge.
Keep Up With the Latest from the Iowa Judges Association
Stay in-the-know with updates and information about legislation by viewing our public updates. In addition to the public updates, members can log in to view exclusive insights and members-only events.